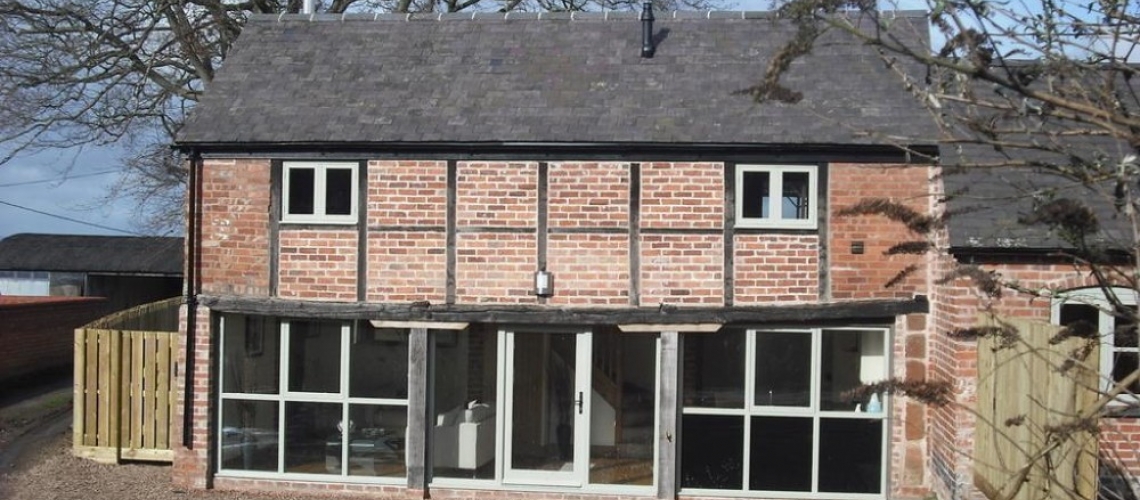 We pride ourselves on the quality of the homes we build.
At Castillion homes we pride ourselves on the quality of the homes we build. Attention to detail, the high quality of the materials we use and the craftsmanship employed are evident at every stage of the development. Our commitment to service does not stop here; we offer comprehensive warranties on all our homes and an after sales service second to none. Through this we remain on excellent terms with all our previous customers and have sold several properties purely on their recommendation.
There is ultimate flexibility of layout and finishes available if a reservation is made early enough in the project, some of our customers have purchased barns as a bare shell and been involved throughout the design and build, creating them selves a truly bespoke property. Others have purchased barns with the shell complete and finished the property themselves. More commonly, however, customers are pleased to have a choice of ceramic tiles or the style of the kitchen.
We use a high proportion of reclaimed materials and source as much as practicable from local suppliers. All homes are constructed and insulated to a high standard ensuring energy efficiency and a low environmental impact. We can offer options such as; solar panels, rain water harvesting systems, ground source heat pumps and heat recovery ventilation systems, subject to planning regulations and design considerations.
Dave Ward
At Castillion Homes we just love creating beautiful, comfortable homes, whilst preserving our heritage. Please feel welcome to contact me if you have any question of our builds.
Give me a call TODAY - 07811 400862